Our Story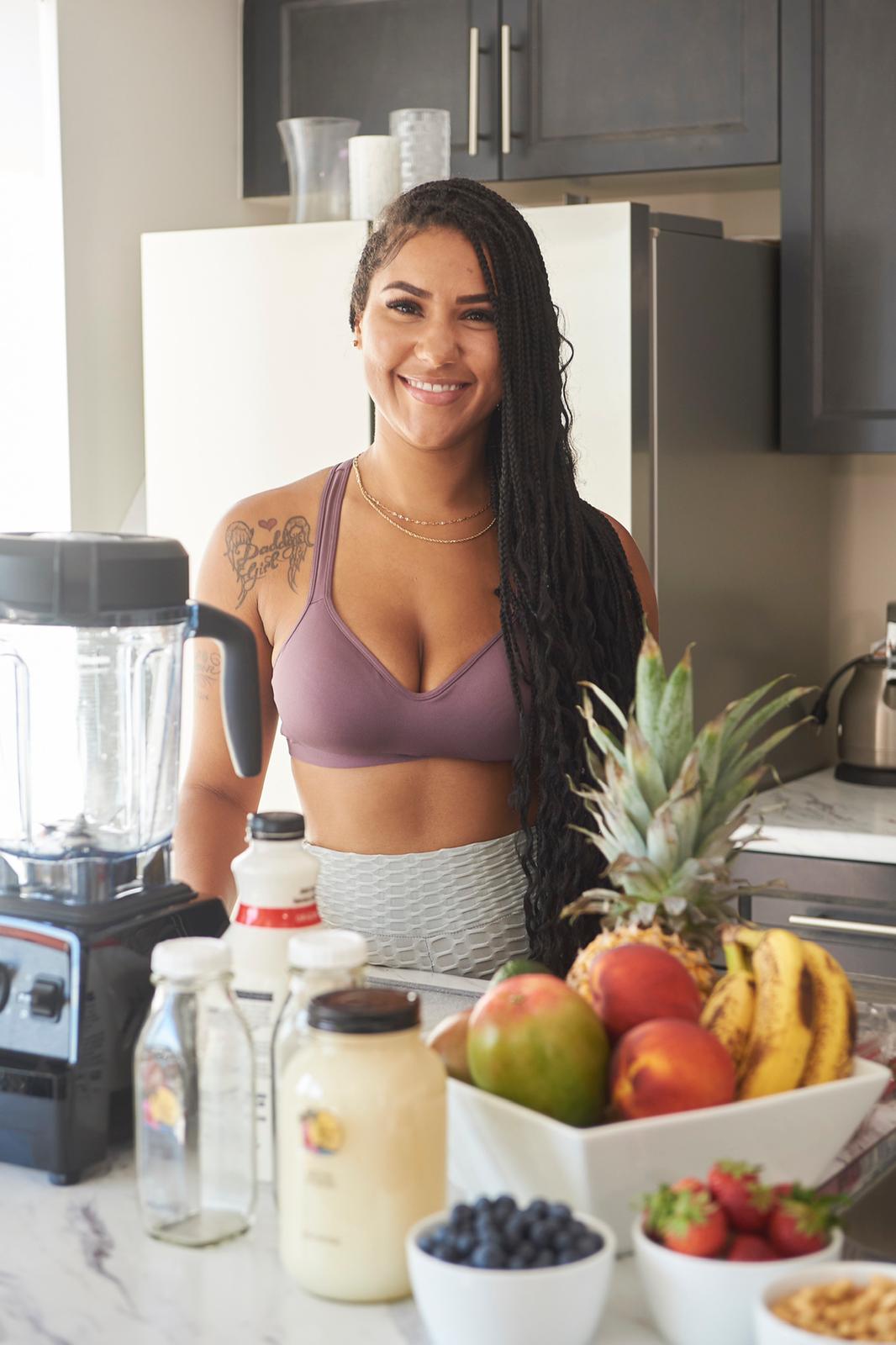 Meet The Boss Behind The Moss
Our founder Anniesa is taking the health & wellness game by storm— a very tropical one, with Island Moss, sea moss! Introducing a premium variety of organic products with all-natural ingredients; she is taking health, nourishment and vitality to the next level. While battling her own health issues, Anniesa discovered the perfect formula, implementing organic sea moss into her daily regimen. Yielding amazing results, she decided to share this revelation with the world, with a tropical delicious twist. " Like most women, I struggled with anemia and low iron most of my life. It got to the point where I was running out of options. I was low energy and constantly fatigued. I'm a huge advocate for health and wanted a more natural and organic solution to these deficiencies. The results were astounding. I'm high energy, my skin is glowing and now I'm feeling at my best again. I knew this was something I could get behind and be passionate about. Today I pride myself on providing my customers with exceptional care, excellent service and high-quality products that work and taste great too!"
Luxury Made Healthy, Drink Up.
Definitely not your average moss! We got the good stuff over here. Authentically sourced from the Caribbean— our organic, 'wildcrafted', golden sea moss, gel and smoothies are the NEW go-to luxury health beverage everyone is raving about. It's the paradise you never knew your body needed! Providing you with 92 essential minerals that heal, energize and boost your immunity. Each and every product is made fresh to order, prioritizing premium quality ingredients every time. Island Moss delivers on quality, consistency and tradition made luxurious. Drink up and revitalize your health and wellness!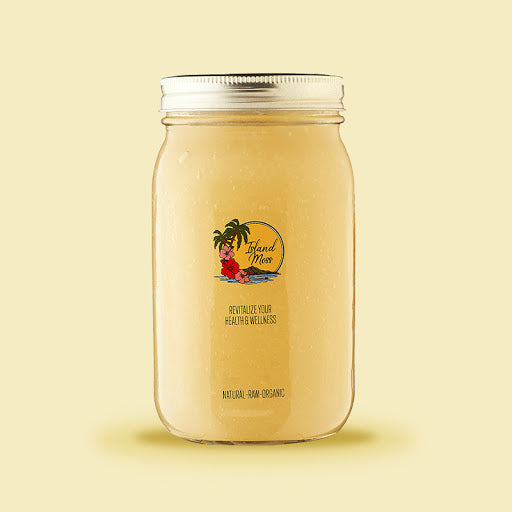 A One-Way Ticket to a Powerhouse Paradise
Island Moss contains 90% of the vitamins and minerals that the human body needs to operate at its optimal function. That's a whole lot of healthy in one sip. That's because sea moss is known as the power house of superfoods. Our products are all natural, plant based, alkaline, anti-oxidizing, immune boosting as well as gluten and dairy free! Our sea moss gel can be consumed regularly or used as a mineral supplement. Perfect for pre and post workouts. You can add it to soups, teas, juices and smoothies. Don't want to make your own? Simply choose from our variety of nutrient-rich delicious Island smoothies made with fresh, organic ingredients with an authentic tropical taste!
Choosing a selection results in a full page refresh.
Press the space key then arrow keys to make a selection.